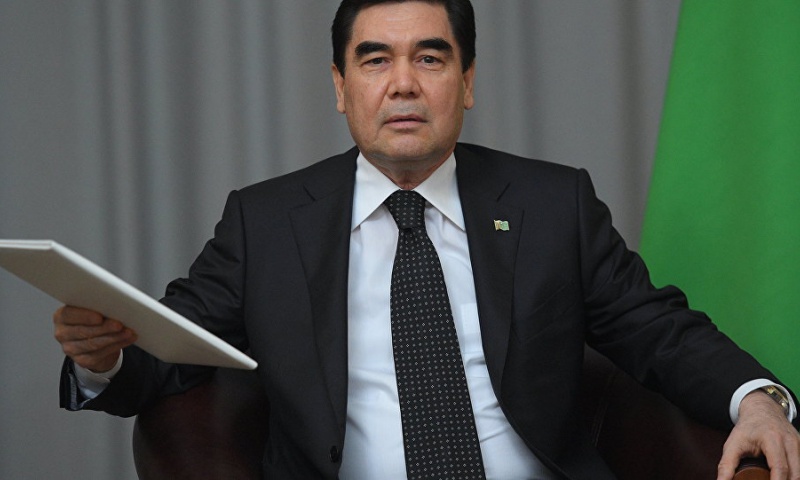 President of Turkmenistan Gurbanguly Berdimuhamedov wrote the book "Mother worship - worship before the shrine", dedicated to his mother, the newspaper "Neutral Turkmenistan" reports.
The first copies of this book published in Turkmen, English and Russian language.
The newspaper notes that "in the pages of his work the President talks about the life course of his mother, which is a vivid example of adherence to the spiritual, moral and family values of the Turkmen people.
The book consists of four chapters: "The word illuminated greatness", "Decoration of the house and hearth," "For care of all - endless honor to her" and "Mother - prosperity."
On the cover of the new book is a photograph of the mother of the President and the book itself is supplied with thematic illustrations.