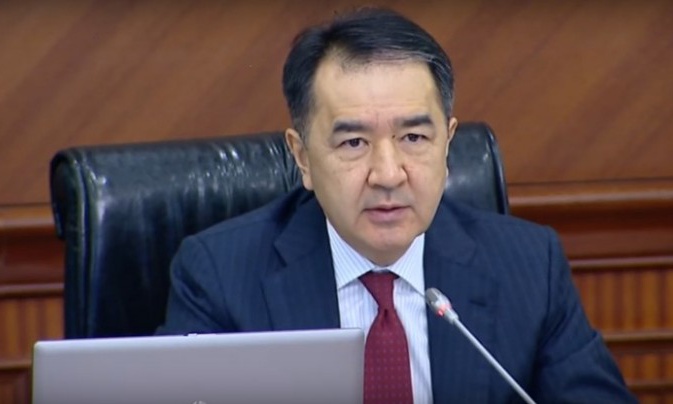 Фото: Forbes.kz
Prime Minister of Kazakhstan Bakytzhan Sagyntayev said that the cost of vaccine against meningitis is too expensive in our country. During a regular meeting at the Government House, the prime minister noted that the ministry and regional leaders who responsible for lowering the price of vaccine should work cooperatively.
"The cost of the vaccine is too expensive, in some areas it is sold for 40 thousand tenge and in the other region it is being sold for 20 thousand tenge. The heads of the regions should supervise together with relevant authorities. The cost of the vaccine should be reduced in the nearest future", - said Sagyntayev.
In Kazakhstan, the quarantine against meningitis has not been announced yet. From the beginning of the year 12 people died in the country. There are among them children under 4 years of age.
Translated by Nazerke Syundyukova