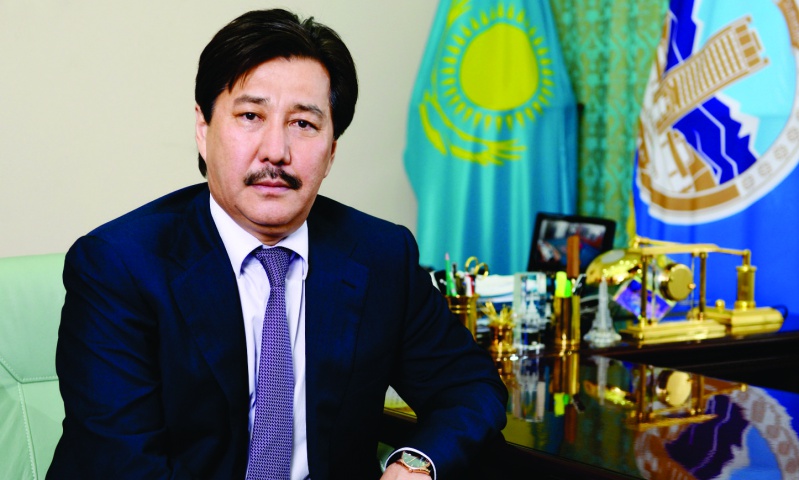 Фото: nauka-nanrk.kz
Nomination Committee of the European University Association (EUA) proposed the Rector of Al-Farabi KazNU for the post of President of this international organization.
The Association, headquartered in Brussels, unites more than 800 leading universities of Europe. Its activities are aimed at assisting European universities in effective development in accordance with the modern needs and high international standards. The President of the EUA is elected among the outstanding figures of science and education for three years once.
His candidature was supported by a number of well-known universities. For example, Rector of the Peoples' Friendship University of Russia Vladimir Filippov, the former Minister of Education and Science of the Russian Federation, expressed in his letter of support to the Secretary General of the European University Association his deep conviction in positive perspectives of EUA in case if Academician Galym Mutanov takes the post of the President of the Association. Under his leadership, KazNU became one of the leading universities in the world, - says the statement of the PFUR Rector.
The nomination of a representative of Kazakhstan for a high position is a recognition of achievements of the country's higher education system at the world level.