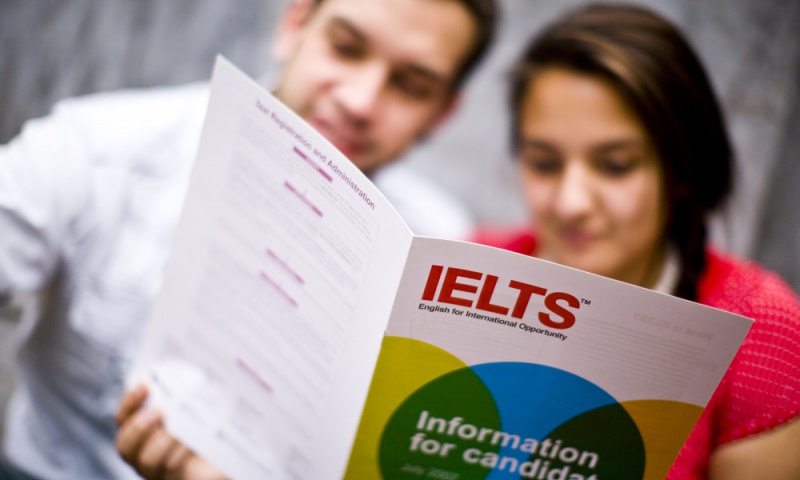 Photo: M&K
117 students of Astana Medical university expelled because of fake IELTS certificates, reports the ''Khabar-24".
After two inspections of the Ministry of Education and Science, it is proved that they used fake IELTS certificates for admission to masters, residency and PhD.
Checks in the university began in the autumn, 2017, after the complaint of students who passed all the exams on their own.
After the first control, the Ministry instructed the university to take measures against those who violated the law. All materials the university sent to the Department of Internal Affairs, but the owners of forged documents were not immediately ruled out, they waited for the court's decision. In half a year the commission of the ministry again came to the university.
"In the process of the work of the commission, which we were told, that we did not comply with the instructions from the first inspection, the remaining 84 students were expelled. In this case they are obliged to return all the funds spent for their education. Almost all our students had a grant, except 9 students", said the rector of the medical university Franz Galitsky.