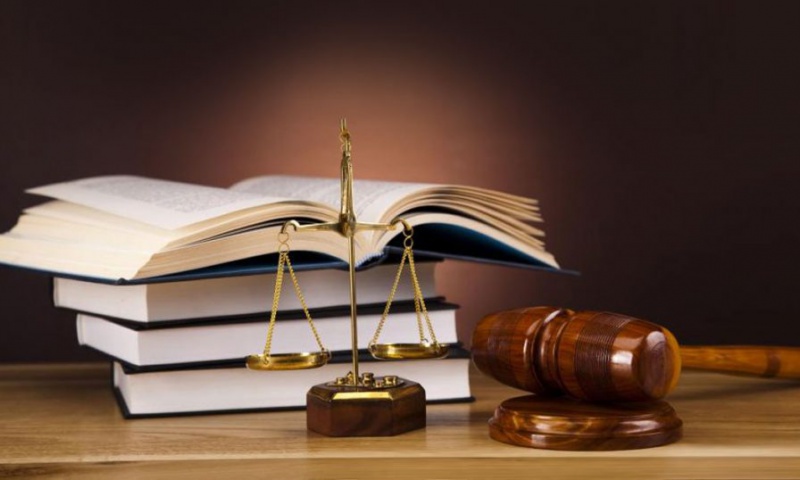 Photo: Sharda University
Tajikistan and Uzbekistan to cooperate in protecting consumer rights, the Tajik Telegraph Agency reports.
"The Federation of Consumer Rights Societies of Uzbekistan and the Consumers Union of Tajikistan signed a memorandum of understanding," Uzbek media reports.
The document was signed during the visit of the Uzbek delegation to Tajikistan. It provides for the further development of cooperation between the structures, the development of joint projects, the organization of symposiums, scientific conferences, the exchange of experts to improve the skills of specialists of the two countries.
The sides also shared their experience, methods of work, raised a number of topical issues for the development of cooperation between the two countries, and also presented presentations on the activities of the two similar organizations.
Recall,  in the Uzbek-Tajik business forum held in Samarkand, 170 contracts and memorandums signed for more than $ 107 million. In particular, the Samarkand producers concluded 87 contracts on the export of agricultural and food products, textiles, construction materials, household items, other goods and services. More than 10 travel agencies agreed on the organization of excursions of Tajik citizens to Uzbekistan.