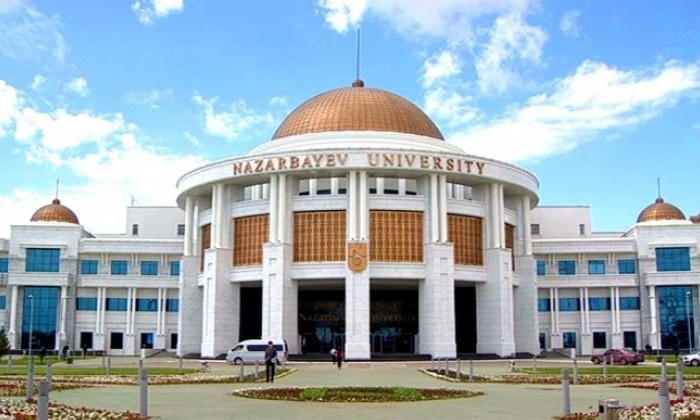 Фото: edunews.kz
Nazarbayev University and the rest needs to be closed
President of Kazakhstan Nursultan Nazarbayev believes that the number of universities in Kazakhstan should be reduced.
"At present, every day people come to the ministry and say: "Let's open the university". There are 131 universities in the country. They should be reduced", - said Nursultan Nazarbayev in the introducing "New Humanitarian Education. 100 new textbooks in the Kazakh language" project. As stated by the President, it is necessary to bring all higher education institutions to the level of Nazarbayev University.
Translated by Nazerke Syundyukova