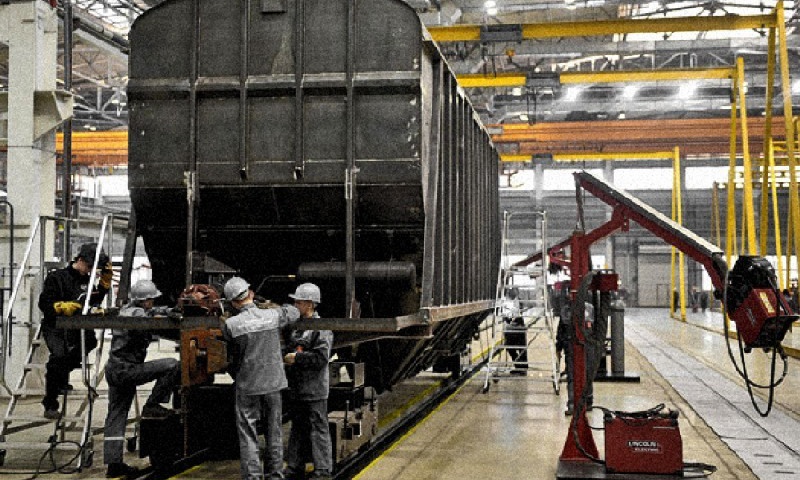 Photo: vremya
The largest plant in Kazakhstan to assemble grain carriers to open in the North Kazakhstan region, said Mayor of the region Kumar Aksakalov.
"A car assembly plant will be opened based on ZIKSTO. It will be almost a new factory. They have already begun to destroy the old territories. Instead of morally obsolete shops, a modern enterprise will appear. This will be the largest plant in Kazakhstan to assemble platforms and grain carriers, "said the Mayor.
The area of ​​construction will be 37 thousand square meters. The plant plans to produce 5,000 wagons a year. Including gondola cars, grain trucks.
"We need to work around agriculture. All that we buy today, what we spend big money on, we should try to produce here. Attract investors. For example, we spend about 20 billion tenge annually on herbicides. They are produced only in Stepnogorsk, "K. Aksakalov said.
The Mayor is sure that there are great prospects in cooperation with Russian companies. In May, the governor of the Omsk region is waiting in the region.
K. Aksakalov suggested studying the experience of Tatarstan and Kalug region, Russia which lead in attracting investments in the economy.