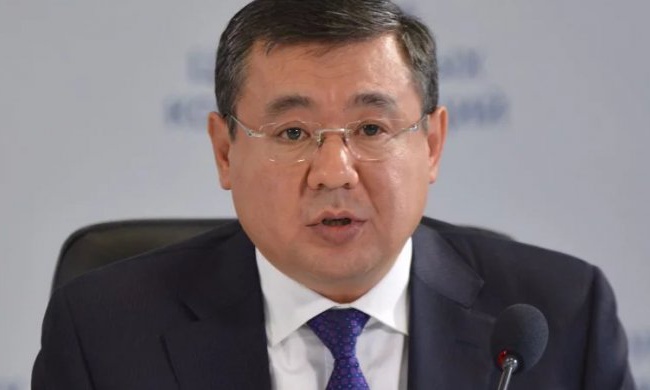 Photo: aeok.kz
Kazakhstan's ex-Vice-Minister of Energy Sadibekov was transferred to house arrest, said his lawyer Almira Shaikhin.
"The court chose a preventive measure in the form of house arrest. It was March 19, he will be under house arrest for two months, "Sadibekov's lawyer.
Recall, on March 2, former Vice Minister of Energy suspected because of corruption, which allocated for cleaning the lake in Shchuchinsk -Burabay resort area.