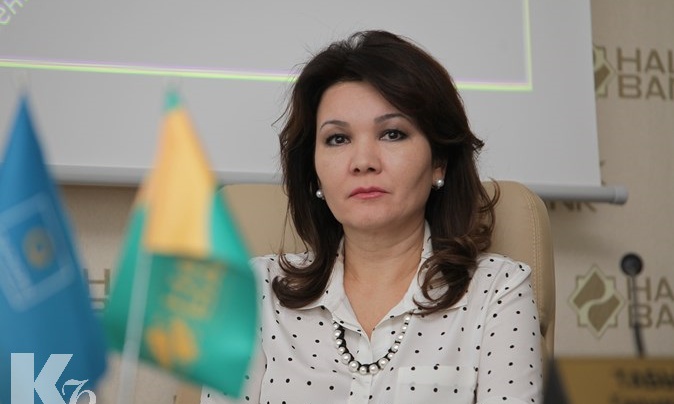 Үміт Шаяхметова, "Халық банк" АҚ төрағасы. Фото: Kursiv.kz
If we allow populism by removing the commission or interest charged on loan repayment, the government will always have to support the banking sector. This was announced by the Chairman of the Board of Halyk Bank JSC Umit Shayakhmetova.
"We see that the National Bank has such an initiative. We participate in all such initiatives. In general, we work together. That is, the approach taken together with the banking community. However, bank business - it is based on commission income. It is everywhere in the world, if the bank commission is good, it shows that business is perfect. Percentage earnings are probably high credit risk. In fact, it is the world practice, which has the banking sector in the world. Therefore, if we remove the interest rate, commissions, and allow populism, the state will always provide support to banks or banks will stop their work", - said the head of Halyk Bank.
Recall, several weeks ago, the Minister of Justice, Marat Beketayev, spoke about the proposal to abolish the lending and service commission during the presentation of the draft law on amendments to the law on the protection of property rights and arbitration.
Translated by Nazerke Syundyukova