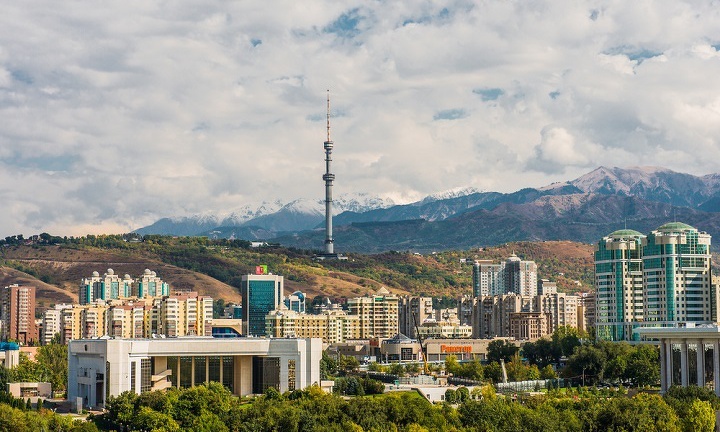 Photo: Forbes.kz
Kazakhstan took the 60th place, leaving its indicators of happiness at the same level as in last year's rating.
The UN published the report The World Hapiness Report, which presents the ranking of the happiest countries in the world in 2018.
The rating takes into account such indicators as expected life expectancy, social support of the population, the level of corruption and others.
The list includes 156 countries, the most fortunate of which is Finland this year. The second place in the ranking was taken by Norway, which was last year's leader. In third place - Denmark. The top ten also includes Iceland, Switzerland, the Netherlands, Canada, New Zealand, Sweden and Australia.
In the context of the CIS countries, Uzbekistan can be considered the happiest country, which is located on the 44th line, having risen from the 47th.