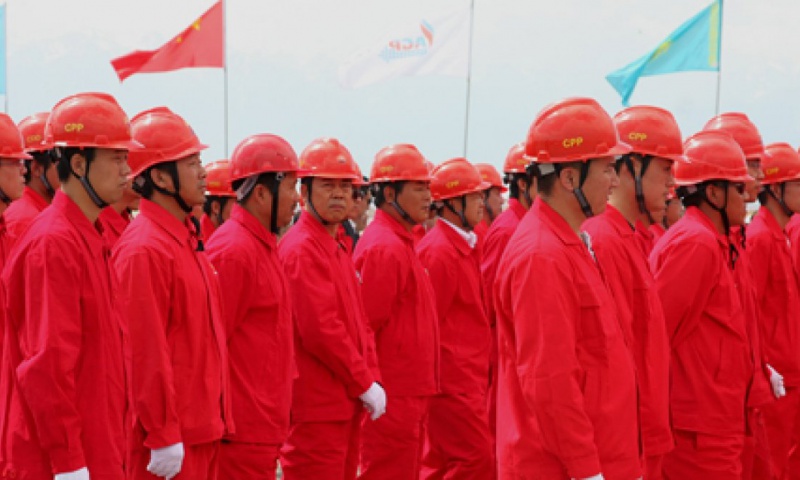 Фото: Tengrinews
A conflict was between Chinese workers and security personnel at the Atyrau refinery plant on February 28.
As stated by the press service of the Atyrau refinery plant, the dispute began after the security guards prevented Chinese workers went out from working place ahead of schedule.
Chinese workers took a video of security guards who did not allow them go outside. After that, there was a conflict between security guards and workers. Employees of other contracting companies China were involved for the conflict. The conflict ceased after the intervention of the plant's internal security forces. After a dispute, the plant's security company apologized to the Chinese workers and agreed that the two sides would soon open a personal outlet to Chinese workers.
Translated by Nazerke Syundyukova