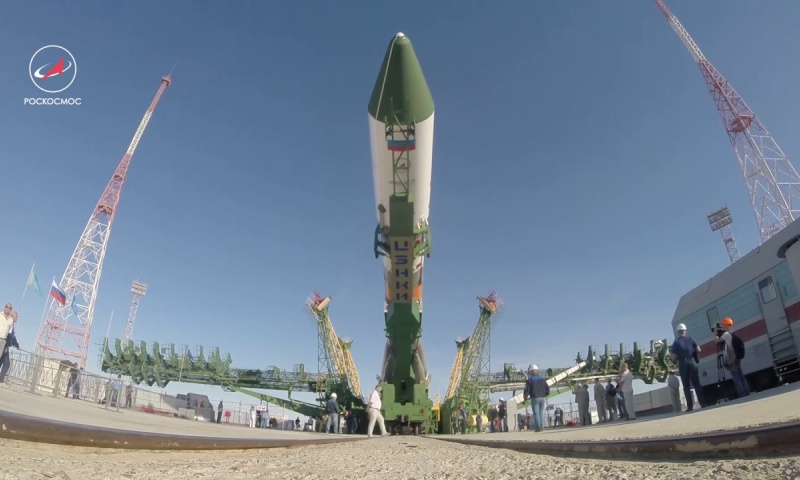 Photo: YouTube
The capsule "Union MS-06" with the crew aboard landed in Kazakhstan, the press service of the Russian Space Agency said.
"On February 28, at 05.31 Moscow time (08.31 ast), the lander of the transport manned spacecraft (SIC)" Soyuz MS-06 "landed in the Kazakh steppe. The crew of the TPK "Soyuz MS-06" - the commander of the spacecraft, the cosmonaut of Roskosmos Alexander Misurkin, NASA astronauts Marc Vande Hai and Joseph Aqaba safely returned to Earth, " wrote Roskosmos.
"TPK" Union MS-06 "was part of the ISS since September 13, 2017. The duration of the space flight of the crew of the ISS-53/54 expedition was 168 days, "the report said.
"A. Misurkin also made a spacewalk, during which he, together with Anton Shkaplerov, carried out a set of works on the installation of a new receiving module of the broadband communication system, which allows significantly increasing the capacity and efficiency of transmitting telemetric and target information in real time using the Luch satellite system ". The astronauts spent 8 hours and 12 minutes in an open space, "the ministry added.