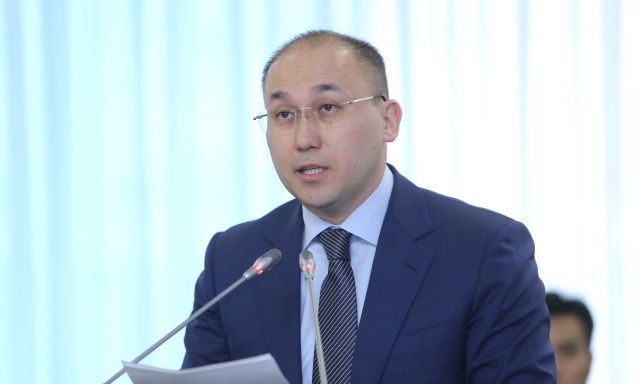 Photo: Kursiv.kz
Minister of Information and Communications Dauren Abayev spoke about the assignment of the President on the transition to the state language at the meetings of the Government and Parliament. He noted that this issue will be solved gradually, at the sidelines of the Government meeting.
"This is a question of the sphere of knowledge of the official language of every official. I think that the government and the parliament are ready to go completely into Kazakh. The President always says that we should not discriminate against the Kazakh and Russian languages, which will be solved gradually, without clamping and kinks on the ground, "Dauren Abayev said
The Minister stressed that if a person wants to convey his message in Russian since he does not know Kazakh at the proper level, it will not be forbidden.
"I can cite a lot of examples when a person is a true patriot of our country and invests much more in its development than some sofa critics, so let's not go too far on the language issue," he told reporters.
Recall, today, the meeting of the government was held in the Kazakh language.