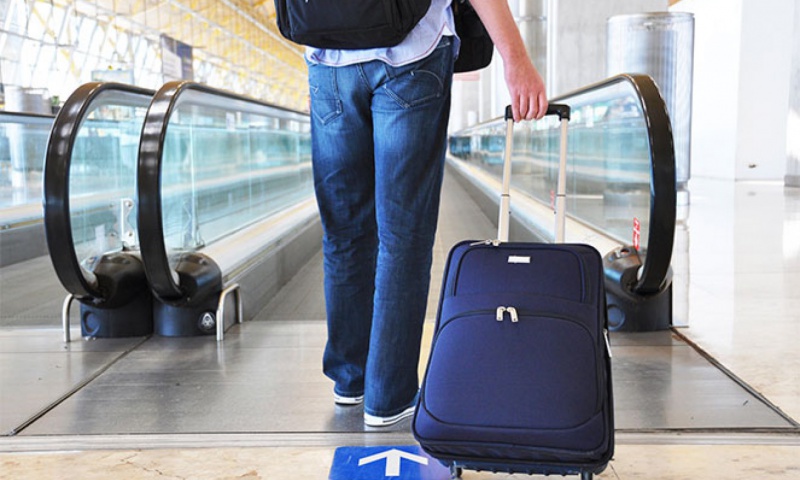 37,7 thousand people left Kazakhstan in 2017. This was higher to 25,3% comparing to 2015, because 30,1 thousand people left the country at that time. 33,7 thousand of them chose CIS countries, while the remaining 4 thousand preferred to go to other countries. This was published by the expert agency finprom.kz.
It is surprising that half of the leaving people are qualified specialists. That is, 54 percent or 20,4 people left. This is higher to 17% than in 2015. At that time, 17,4 thousand professionals left the country.
As for the number of arrivals in Kazakhstan, it amounted to 16,1 thousand people. The number of arrivals from the CIS - 11,6 thousand, and from other cities - 4,5 thousand. Thus, the number of arrivals in Kazakhstan was 3,5% less than in 2015.
And only 5,8 thousands qualified specialists arrived to Kazakhstan, which is 15% lower than in 2015. Their share made up 36% of the total number of arrivals in Kazakhstan.
In addition, 6,600 people who left the country were specialty of technics, 3,6 thousands were economics, 2,3 thousands were pedagogical specialty. Among the arrivals, 1,3 thousand people are technicians, 841 economists and 718 teachers.