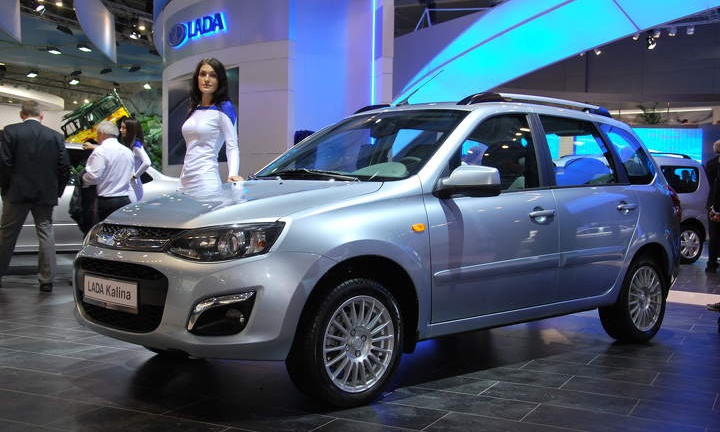 Фото: Forbes.kz
In January of this year, car sales in Kazakhstan rose by 36,9% excluding exports. This was higher than in 2017. This was reported by the press service of the Association of Automobile Business of Kazakhstan.
The association made a list of the most popular and best-selling cars in the country.
Among the three best-selling car brands, Ravon's car buyers are the most popular. The interest in this car brand has grew comparing to last year. For example, in the first month of this year dealers sold 492 vehicles. Meantime, Lada (785 vehicles, + 143%) and Toyota (665 vehicles, + 69.2%) were the same as last year.
The top five most best-selling cars were Hyundai (237 vehicles, + 33,9%) and GAZ (155 automobiles, - 8,8%).
Moreover, in the list of 10 best-selling cars during the first month were Kia (133 vehicles, + 11,8%), Nissan (106 vehicles, + 51,4%), UAZ (73 units - 27%), Lexus (69 vehicles, 5,5%) and Volkswagen (58 units, - 41,4%).
As for the model of cars, in January, 241 cars from the Ravon brand's Ravon Nexia R3 were sold. Ten of the best-selling brands involved Ravon Nexia R3, Lada Granta (216 units), Lada 4x4 (212 units), Toyota - Land Cruiser Prado (191 units) and Camry (181 units).
Translated by Nazerke Syundyukova