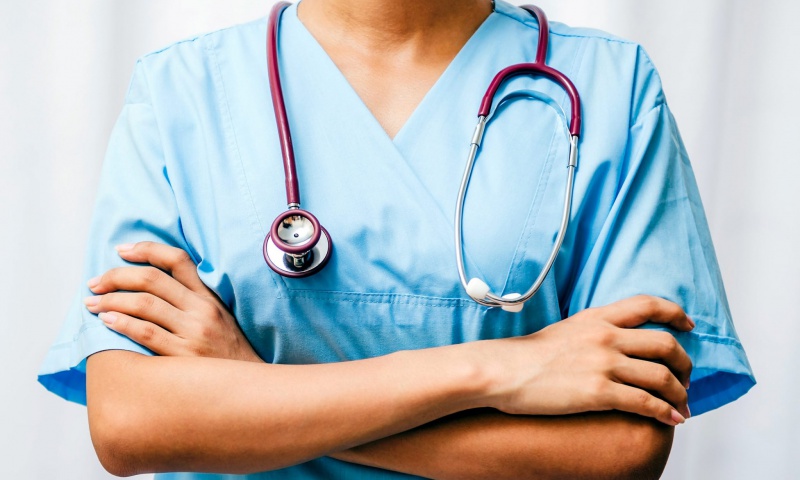 Photo: Raine's Sixth Form
In 2017, 176 000 cancer patients were counted in Kazakhstan, reports the Medical Insurance Fund on Facebook pages. Of these, 35,532 people fell ill with cancer in the year.
"The largest number of patients is in the East Kazakhstan region (4,235), the city of Almaty (4,031), Karagandy (3,769) and South Kazakhstan (3,057). Unfortunately, the death rate from oncology is very high - in the second a place in the world after diseases of the cardiovascular system", the report said.
In 2017, due to cancer in Kazakhstan died 14,170 people. The largest number of deaths from cancer was recorded in the East Kazakhstan region, South Kazakhstan region and Almaty.
In Kazakhstan, there are nine major forms of cancer: breast cancer in women, skin cancer, lung cancer, stomach cancer, cervical cancer, colon cancer, rectal cancer and prostate cancer.
Diagnosis and treatment of cancer patients are carried out entirely at the expense of the state and are included in the guaranteed volume of free medical care.