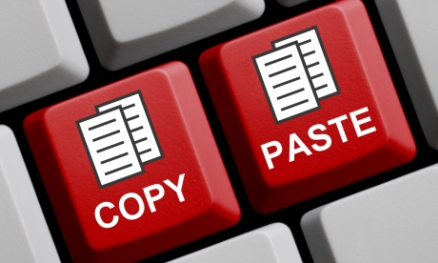 Photo: Russian science portal
'Published articles by 250 Kazakhstani scientists in journals do not have scientific value', reports Kazakhstan's Chairman of the Committee of Science Bolatbek Abdrasilov.
The Ministry of Education and Science assured that they actively monitor and check the plagiarism of the work of scientists who are going to defend.
"We are very active in working with internationally recognized scientometric databases - it's the same Scopus, Elsevier. We are also very active with Springer, Clarivate Analytics, where all the logs are fixed. There are several predatory magazines which quickly appear and disappear, but they never enter the databases, or just for a very short time. The separate committee on education and science control is responsible for awarding the title of PhD doctors," he told reporters.
According to him, the committee actively works with these three bases, with management, editorial boards.
Recall, January 2018, the International Scope of Scientific Publications had checked and removed the "garbage" magazines from the international database of scientific publications, where Kazakhstan's scientists were also published.
Among them were more than 250 publications of Kazakhstani. Among them is the chancellor of ENU, the chancellor of KazNU, the academician of the National Academy of Sciences of Kazakhstan, the director of the Kazakhstan Institute of Strategic Studies.