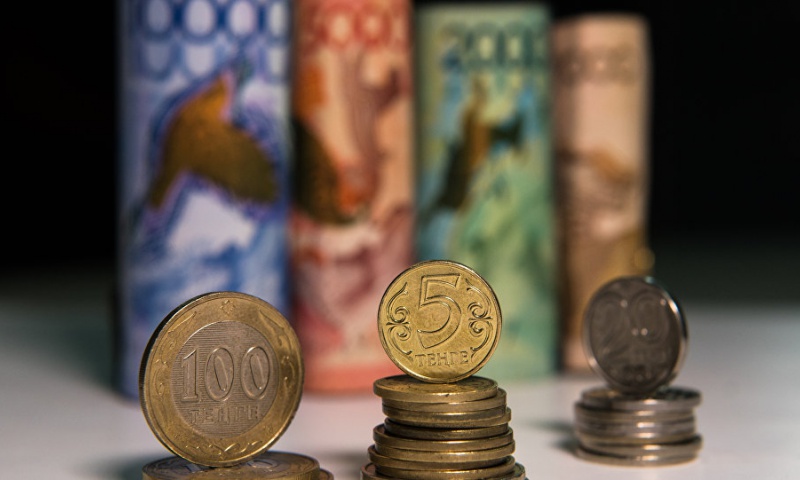 Authorities of Kazakhstan will allocate 462 million tenge to bloggers in order to promote the Latin alphabet.
According to the "Electrinic government" website, from this year the government of Kazakhstan to allocate 462 million tenge for bloggers to promote the Latin alphabet. As stated by the website, bloggers will be allocated 462 million tenge, so they will get 57,82 million tenge per year until 2025.
Additionally, 168 million tenge will be allocated to video blogs in order to promote for the Latin alphabet. Effective use of the budget will be controlled by the Ministry of Culture and Sports under the leadership of Arystanbek Mukhamediuly.
Translated by Nazerke Syundyukova