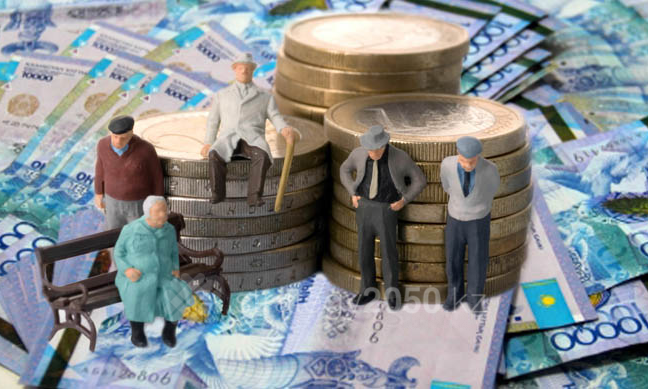 Photo: strategy2050.kz
On January 1, 2018, solidarity pension will be increased by 8% in Kazakhstan, reports Kazakhstan's Minister of Labor and Social Protection, at a meeting on topical issues of social security and employment of the population with regions and cities Astana, Almaty.
 'Since January 1, 2018, following the instructions of the President, the solidarity pension, the labour pension will increase by 8%. The basic pension will increase by 6%. Thus, the minimum pension regarding the basic pension will be 49 019  tenge in 2018, and the average pension is 71 333 tenge' said the Minister Tamara Duissenova.
In 2017, the number of pensions increased by 20%.  Solidarity pension is expanded twice, in January by 9%, and in July by 11%. The size of the state basic pension benefit is increased by 7% and 13%, respectively.
Recall, in Kazakhstan, men retire at 63, women retire at 58.  However, under the new legislation, since 2018 until the end of 2027, the retirement age for women will gradually increase to 63 years.