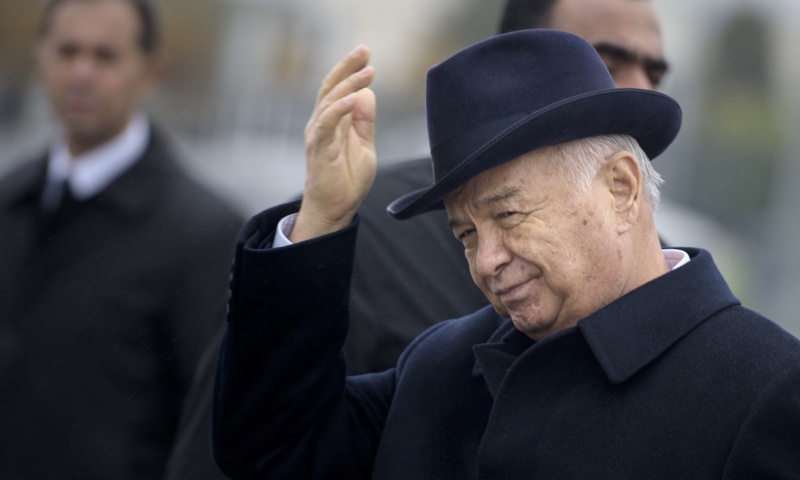 Photo: Foreign Policy
A new novel of Isokdzhon Nishonov about the life of the first president of Uzbekistan Islam Karimov 'Courage' published in Uzbekistan, reports the Uzbek edition of Namnews.uz.
The novel tells about the life of the first President of Uzbekistan Islam Karimov. The writer also describes the moments of tough and over disputes of the first Uzbek President with the leaders of the 'Adolat' and 'Islam Lashkari' parties Tohir Yuldoshev and Jumaboy Namangani in 1991.
Recall, when Uzbekistan became an independent country, in Namangan, Uzbek Islamists led by Yuldoshev and Namangani demanded the creation of a state controlled by the canons of Sharia in their country. According to the author of the novel, Islam Karimov personally went to Namangan and, 'courageously, alone, confronted the Islamists of Uzbekistan'.
'The only way to save the world is to be with people. If I am not currently with the people of Namangan, and if I do not share the worries that they have, then the armies can do more harm than they can, and thousands of innocent people can shed blood ...', the quotation Islam Karimov is given in the book.
Recall, after the death of Islam Karimov Tashkent International Airport renamed in his name, under Uzbek President Shavkat Mirziyaev's January resolution on preserving Karimov's memory.