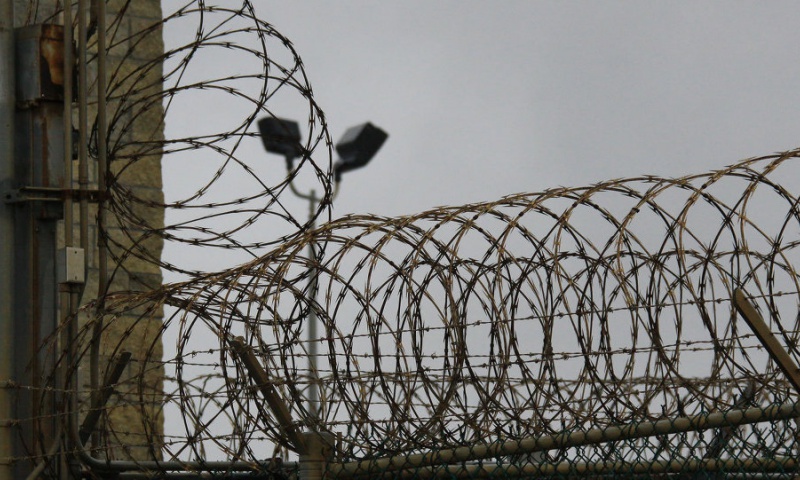 Фото: pl.sputniknews.com
A group of prisoners controlled drug trafficking through the tajik-afghan border in one of the Dushanbe's prisons.  It was detected by Tajik special operations, and now a criminal  proceeding has initiated against them.
According to the distributed source, two Tajikistan citizens and an Afghan citizen, who are paying for punishment, shot at Tajik border guards and contacted with Afghan smuggling.
As stated by Central Asian News Service, on December 2, 2017, an armed conflict occurred in the mountainous area of Shamsuddin Shohin. There 12 armed people wanted to illegally cross the border, as a result, four Tajik soldiers were wounded and colonel Hayriddin Akhtamov was killed.
According to a source close to the investigation, a group of prisoners were watching drug trafficking via mobile phones. Afghan smuggling intented to give 33 kilograms of drugs for Tajik drug dealers. All three who mentioned above are already serving sentences for drug trafficking. Currently, a new case has been brought against them.
Press Secretary of the Ministry of Internal Affairs of Tajikistan Umardzhoni Emomali said that they are looking for a Tajik citizen who was supposed to receive the goods. Moreover, it is not easy to find drug traffickers. The reason is that they use a SIM card which registered for another person
Translated by Nazerke Syundyukova