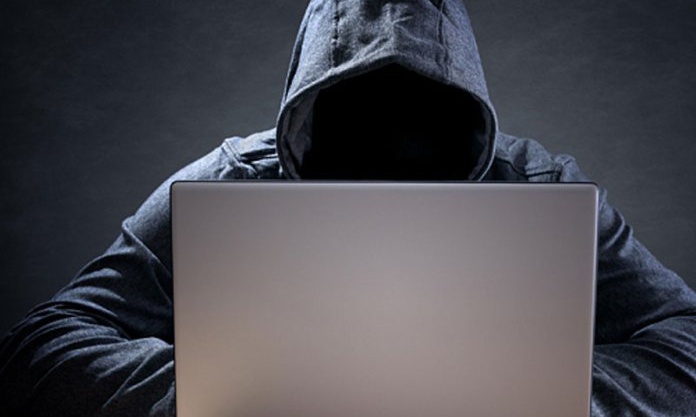 Photo: thisdaylive.com
President of Kazakhstan Nursultan Nazarbayev signed amendments to some laws related to issues of information and communications, reports the press service of President.
The owners of electronic resources will be obliged to conclude written agreements with the readers using electronic digital signature or SMS-identification.
 'Providing the owner or owner of a public electronic information resource for the placement of information by the user is carried out based on an agreement concluded in writing including electronic, using the identification on the portal of 'electronic government' or via a subscriber's mobile communication number registered on a public electronic information resource user by sending a short text message containing a one-time password for the agreement', the amendments provided.
It is assumed that the user will post information under his name or alias. Anonymization of personal data is possible based on and in the order determined by the agreement.
The owner or owner of the electronic information resource must store the information used during the conclusion of the agreement for the entire period of its validity, and within three months after its termination.