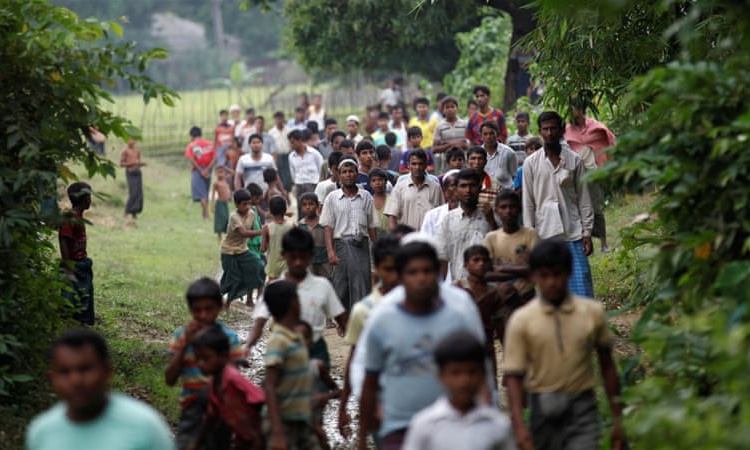 Photo: Al Jazeera
Kazakhstan allocates 500 thousand dollars to provide official humanitarian assistance to Rohingya Muslims, refugees from Myanmar to Bangladesh. The government decree was signed by Prime Minister of Kazakhstan Bakytzhan Sagintayev.
'To the Ministry of Finance of the Republic of Kazakhstan to allocate to the Ministry of Foreign Affairs ... funds in an amount equivalent to 500 thousand US dollars for the provision of official humanitarian assistance to the Myanmar Rohingya Muslims in Bangladesh', the decree says.
The funds will be directed from the emergency reserve of the Government of the Republic of Kazakhstan, stipulated in the Republican budget for 2017 for the liquidation of natural and man-made disasters on the territory of the Republic of Kazakhstan and other states.
Earlier, Kazakhstan took part in the meeting of the UN Security Council on Myanmar. The United Nations Under-Secretary-General for Political Affairs Jeffrey Feltman presented the report of the UN head. According to him, despite the decreasing level of violence in the state of Rakhine, the flow of refugees does not stop.
Recall, since August of this year, more than 626 thousand people crossed the border of Myanmar with Bangladesh. At the same time, more than 36 thousand children arrived in Bangladesh without accompanying adults.