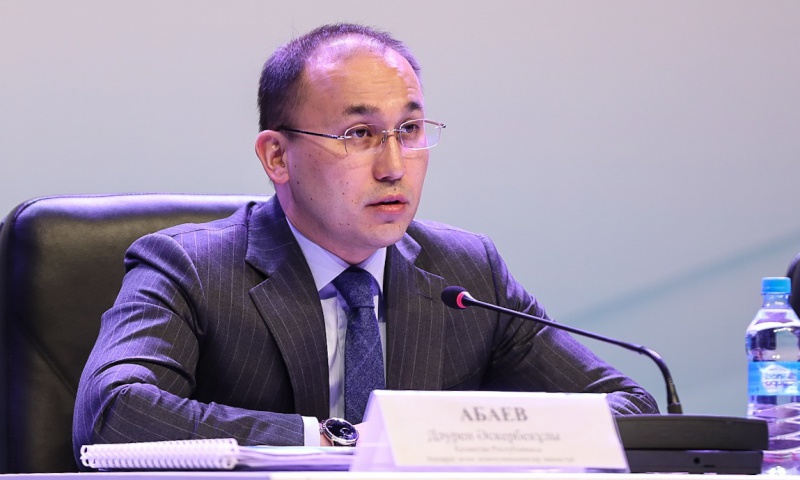 Kazakhstan's Minister of Information and Communications Dauren Abayev explained the situation with the broadcast of Russian TV channels in Kazakhstan.
'We have now agreed with our Russian counterparts that in January-February we will hold appropriate consultations, but until the day the channels will not be turned off. However, this is only an economic issue. Some Russian TV channels raise tariffs for showing their television production in Kazakhstan. For example, the TV channel "Russia-Culture", which products that are not in high demand, raises the tariff. Our private cable operators have the right to refuse this channel. The question here is only in the commercial plane; they increase the costs, our people look at the ratings of this circuit and decide on the connection', Dauren Abaev explained the situation.
The Minister stressed that this issue would continue to be resolved.
'We have made a decision, considering the relations between our countries, given certain sensitivity on this issue, to hold certain consultations and after them to come to a common denominator. Of course, we are not talking about closing Russian TV channels on the territory of Kazakhstan', he concluded Minister.
Recall, earlier, Kazakhtelecom JSC and AlmaTV Kazakhstan have disabled broadcasting of several Russian TV channels, due to the high cost of rights for broadcasting.