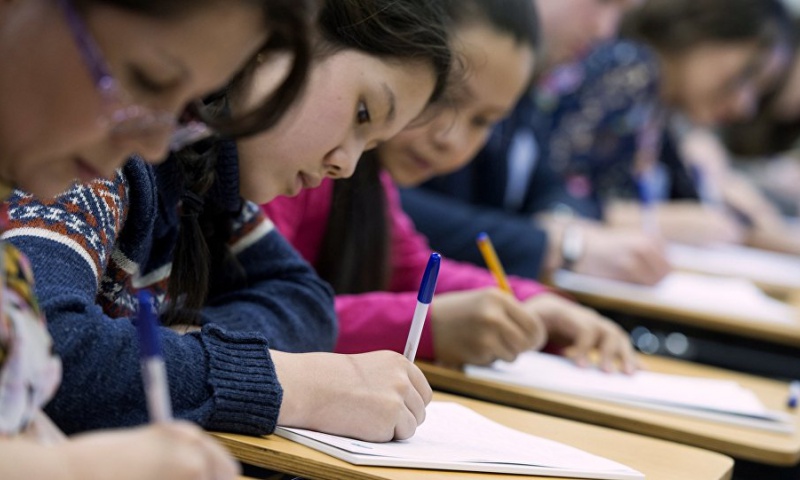 During the academic year 2017/2018, 82.8 thousand students graduated the higher educational institution in Kazakhstan. Compare to last year, the trend is less by 5.1%, reports analysing agency Finprom.kz
This year, 101.3 thousand people entered higher education institutions, or 4.1% less than a year ago. The number of students who study full-time in the country's higher education institutions is declining. High costs of studying explain the main reasons for this.
Universities of Kazakhstan are trying to strengthen the quality of education by toughening the knowledge assessments. This year, the final state certification was awarded 83.4 thousand full-time students. The trend is less than last year by 4.4%. It is the lowest figure for the last five years. At the same time, only 14.2% of all graduates passed state diploma with distinction.
Recall, Russian higher education institutions have always been popular with prospective students from Kazakhstan. Between 2015-2016, 73 455 students leave the country to take higher education from Russia. One of the reasons for the situation is explained the cheapest costs of education, compared with other countries.