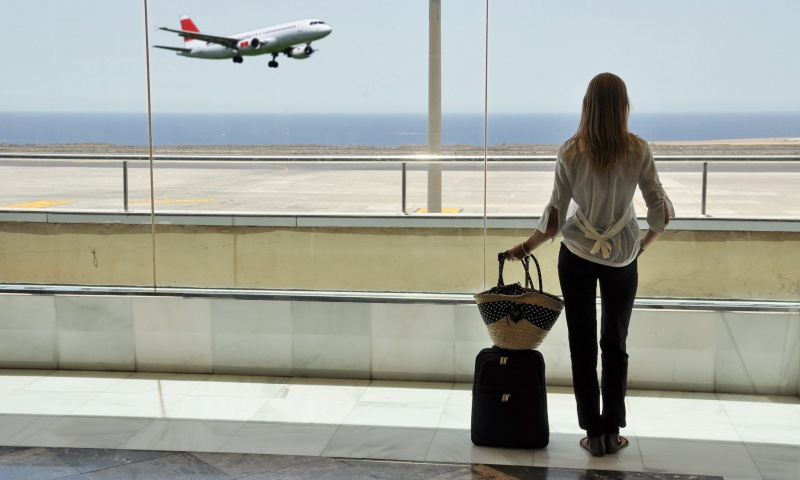 Photo: weekly sauce
40.4% of Kazakh youth want to leave Kazakhstan per research center Youth, who conducted a study for the report 'Youth of Kazakhstan – 2017', reports the Ministry of Religious Affairs and Civil Society. Other respondents answered to the research question that 'I do not want to move, I do not want to leave Kazakhstan'.
According to the information of the Youth Center, to the study, more than two thousand people aged 14 to 29 years in different regions of Kazakhstan was involved. Farida Mustaeva, the main expert of the research center said that nowadays, the number of young people is dramatically decreasing in Kazakhstan: if in 2014 the number of young people was 4 293 353, now it shows 3 994 464.
In 2017, the country recorded 339 suicides among young people. In road accidents, 250 representatives of the younger generation died, circulatory system diseases caused the death of 141 young people.
Recall, earlier,  the Friedrich Ebert Foundation reports, 54.7 % of youth of Kazakhstan intend to leave the country.