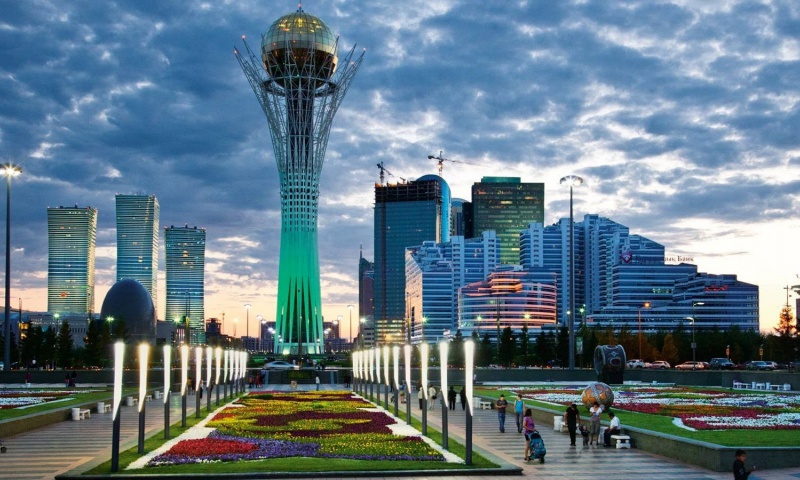 Photo: azernews.az
Compared to last year, Kazakhstan has climbed by 11 positions from 83 to 72  in global index, which measures national prosperity based on both economic and social well being among 149 countries, reports the Legatum Prosperity Index. The Institute offers a unique insight into how prosperity is forming and changing across the world.
In the overall Prosperity Index rankings shows that Kazakhstan performs best on Education and Economic Quality and scores lowest on the Personal Freedom pillar.
According to the research, the highest indicators of Kazakhstan can be seen from economy sector that is 46th place, and education in 35th place.  Compared to last year, the biggest positive change shown from Social Capital increasing by 24 places, however, Personal Freedom pillar decreased 6 places. Since 2006, Kazakhstan has moved up the rankings table by 20 places in the research Institute table.
However, according to the Credit Suisse Research Institute's Global Wealth, Kazakhstan is a poor country. The table of social welfare performs less than 5 thousand dollars in Kazakhstan per capita a year.