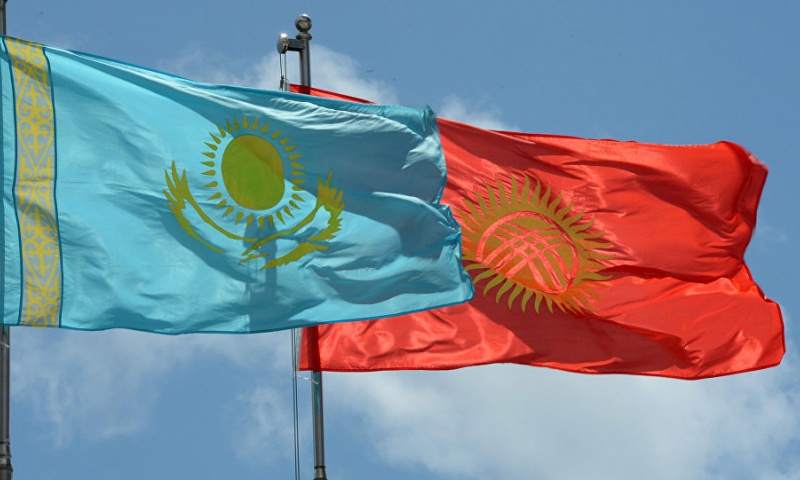 New  President of Kyrgyzstan Sooronbai Jeenbekov is ready for negotiations with the President of Kazakhstan Nursultan Nazarbayev, said himself journalists in Moskow during the meeting with Vladimir Putin.
On November 30, 2017, Minsk will host the Collective Security Treaty Organization (CSTO) meeting at the level of the leaders of the state. 'The leaders of the organization will meet. I intend to hold talks with Nursultan Nazarbayev on the sidelines of the summit and discuss the current issues of between two countries'  Sooronbai Jeenbekov said.
However, earlier, the bilateral negotiations between the Presidents of these neighbouring countries were not planned within the meeting.
The problem on the Kyrgyz-Kazakh border has become complicated from October 10, because of strengthened control of the government of Kazakhstan.