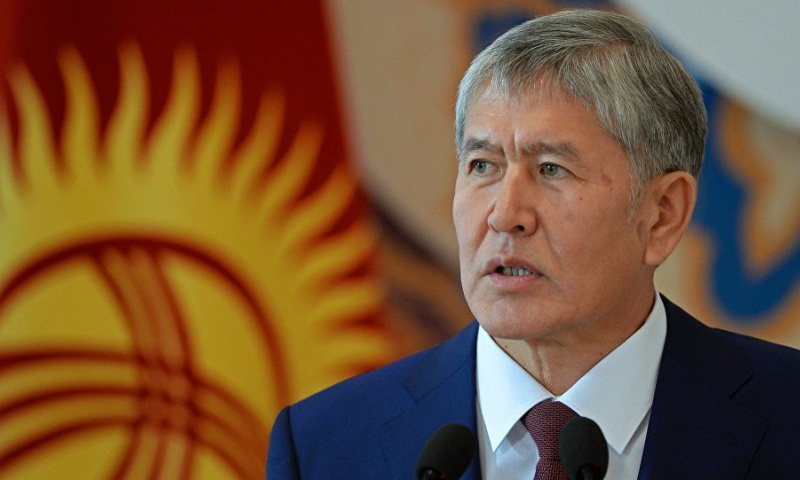 On October 27, 2017, the President of Kyrgyzstan Almazbek Atambaev harsly criticized the Eurasian Economic Union (EES), including other the trade bloc countries such as Kazakhstan and Russia.
He said that 'A union that depends on the whims of one person, no matter how great that person is, cannot be solid, in an apparent reference to Kazakh President Nursultan Nazarbaev - who founded the EES with the presidents of Russia and Belarus' reported The Times of Central Asia news agency. He also recommended for oppositions of Kyrgyz government to go to live in Kazakhstan, because he thinks that taking the citizenship of Kazakhstan is easy and the territory of Kazakhs is large.
Kyrgyz authority also blamed Kazakhstan government for the queue of people and slow movement of cars across the border between these two countries which started at the beginning of October this year.