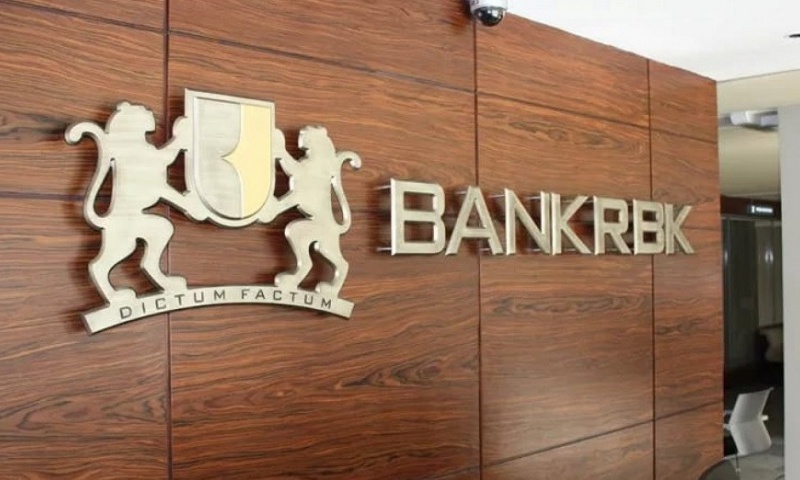 In October, the Bank RBK has been blamed because of limited withdrawal funds and stopping to provide deposits of customers.  On October 11, 2017, one of the shareholders of the Bank Vladimir Kim reported that they are making a deal with the National Bank to solve the problem. However, the situation has not been solved yet.
The chairman of Consumer Privacy Protection Svetlana Romanovskaya asked help to decide the problem from President in a meeting held by Political Council of the Nur Otan Party. 'Nowadays, the situation is going to worse. Since June they have very serious problems, the customers of the bank and including entrepreneurs cannot able to take own money. We know that how you are helping people. We, customers of Bank RBK are also asking you for help' she said.
The President of Kazakhstan Nursultan Nazarbayev described the situation as a 'theft of shareholders'. 'I know the situation well. It is a theft of shareholders. Thieves should go to jail where they will be sent. We will force them to return all money. Now, the National Bank is working to deal with the problem.'
However, the information about stealing money has not informed yet.