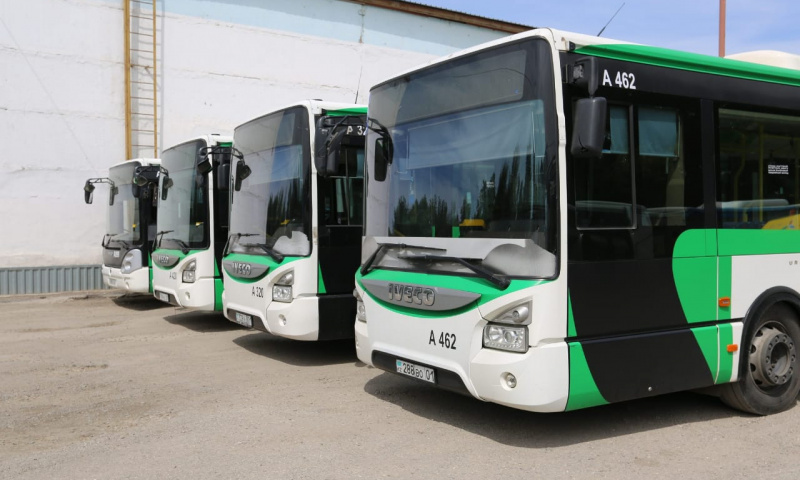 Photo: astana.gov.kz
100 new electric buses will be launched in Nur-Sultan by the end of the year. This was said by the mayor of the city Altay Kolginov.
"A working group formed by the city's accelerator is working on improving public transport. We are moving to a green economy. The number of people in the city is growing every year, the number of cars is also rising. We need to reduce emissions in the environment. Until the end of the year, we we are planning to get 100 electric buses. And this is just the beginning", - noted Altay Kolginov.
Over the past 5 years, more than 700 buses have been purchased, they have ramps for transporting people with special needs, and are equipped with modern video surveillance systems.