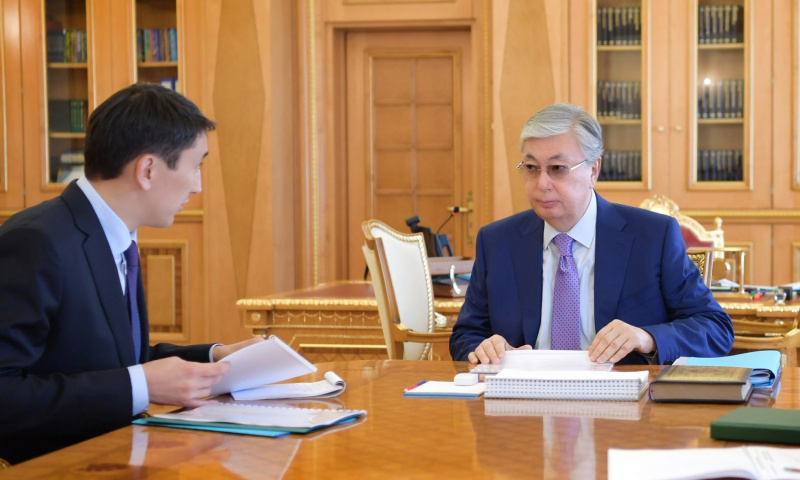 The head of state was informed about the current activities of the ministry, as well as the process of developing a new Environmental Code. The minister reported on measures taken to develop geology, conserve water resources, protect forests and wildlife, wrote akorda.kz.
The President of Kazakhstan pointed to the need to solve the problem of solid household waste. In particular, it is necessary to bring landfills in compliance with environmental and sanitary requirements, also to increase the investment attractiveness of the sphere of export and processing of solid household waste.
According to Kassym-Jomart Tokayev, the issues of water and plant protection, combating poaching and illegal logging should be under special control.
In addition, the Head of State urged to increase the ecological culture of the population and attract volunteers to work on environmental protection.