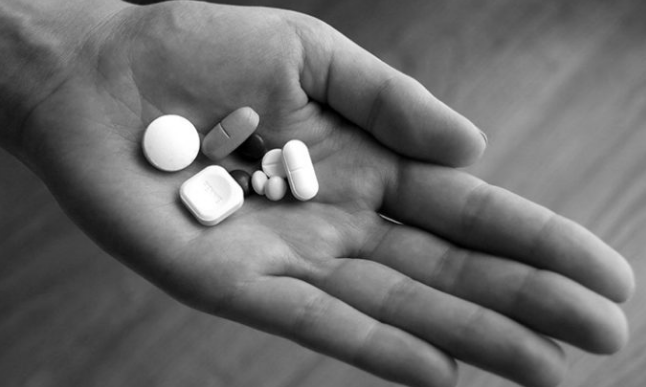 A 30-year study on suicide attempts was made at the Central Asian University of Cultural Heritage and Humanities in Dushanbe.
According to Shahnaz Savani, a lecturer at the University of Houston's Downtown University, 1,5 million people die each year in the world. Of which 76% are made in middle and low-income countries, 60% are in Asian countries. Compared to other Central Asian countries, there are a large number of suicides in Kazakhstan (48,1 percent).
This figure is 15,8% in Turkmenistan, 13,6% in Uzbekistan, and 13,4% in Kyrgyzstan. In Tajikistan - 7,2%.