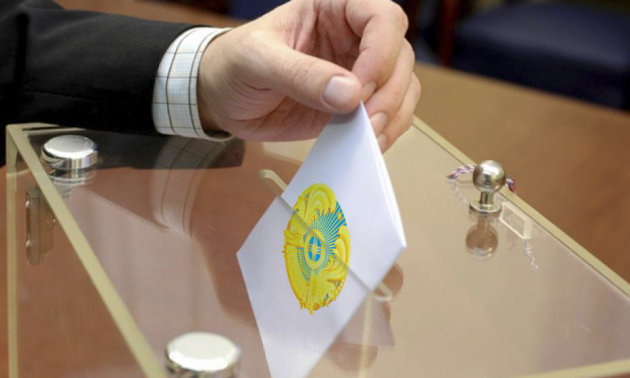 Фото: azh.kz
The TV debate may take place on May 29th in Kazakhstan.
The Minister of Information and Public Development of Kazakhstan offered to hold a televised debate on presidential elections on the channel "Khabar" on May 29. According to, Lyazzat Suleimen, a spokesman for the Central Election Commission, currently the broadcasting regulations are under consideration.
Earlier, it was reported that the presidential elections in Kazakhstan will be held on June 9.