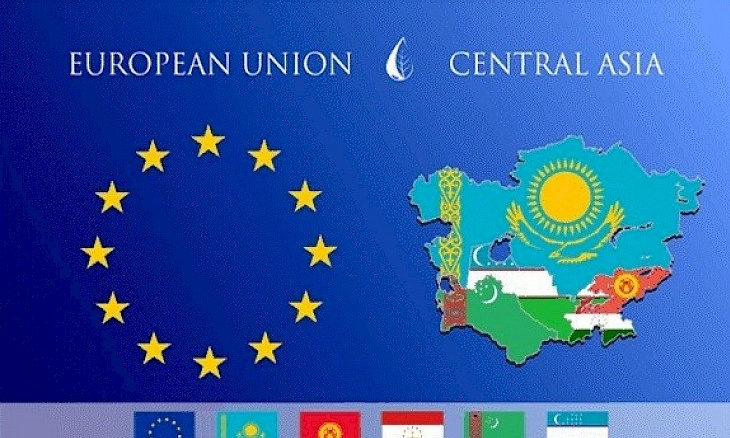 The European Commission has adopted a new document on Central Asian countries.
On May 15, the European Commission has adopted a document on establishing a new strategic partnership with Central Asian countries. The document provides plans of the EU concerning the Kazakhstan, Uzbekistan, Kyrgyzstan, Turkmenistan and Tajikistan.
According to the document, the agreement on partnership and partnership signed by Brussels and Kazakhstan in 2015 will be the basis of the European Union's work in the region. Currently, the European Commission is negotiating with Kyrgyzstan and Uzbekistan to sign the same document.
In addition, the European Commission adopted the strategic document on communication with Central Asian сountries in 2007. This current document is to update the strategy.