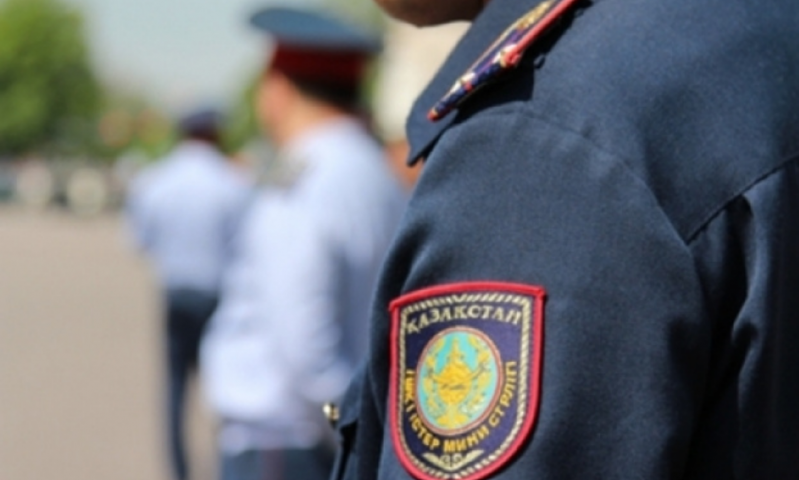 From 6 to 12 May, the entire staff of the internal affairs bodies was transferred to an enhanced version of service. This was reported on May 6 by the press service of the Ministry of the Interior.
"In connection with the march in the cities of the country "Mangіlіk Dank - Immortal Regiment", the police will take measures to ensure the security of this event. For all the facts of public order violation, as well as actions aimed at disrupting, causing inconvenience to the participants of cultural measures, the police will take immediate action in accordance with the law", - says in a statement.
According to the ministry, the density of orders on the streets and in public places has been increased.