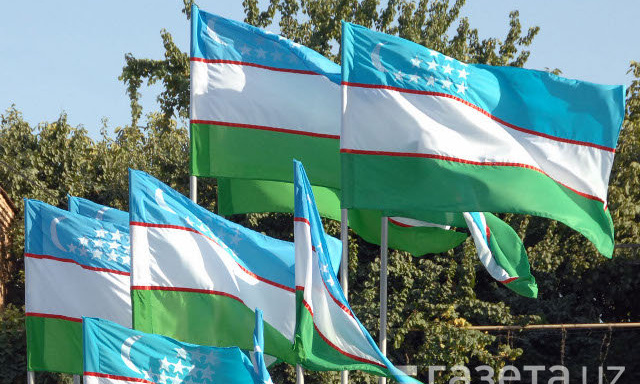 Uzbekistan and Saudi Arabia intend to launch a textile joint venture, reports the Uztekstilprom Association.
The meeting with the delegation of the Ajlan & Bros corporation, led by its CEO Nicholas Gilani, took place on January 24th.
During the talks the parties discussed the establishment and further strengthening of bilateral cooperation, including the corporation's participation in the implementation of joint investment projects in the textile industry in Uzbekistan.
In turn, the leadership and specialists of the association provided detailed information about the competitive advantages created and the conditions created for foreign investors in Uzbekistan, benefits and preferences, including in the textile and garment and knitwear industry, the level of remuneration, the cost of engineering communications.
"Following the meeting, the foreign side announced its intention to implement an investment project in Uzbekistan to establish the production of finished textiles," the report says.