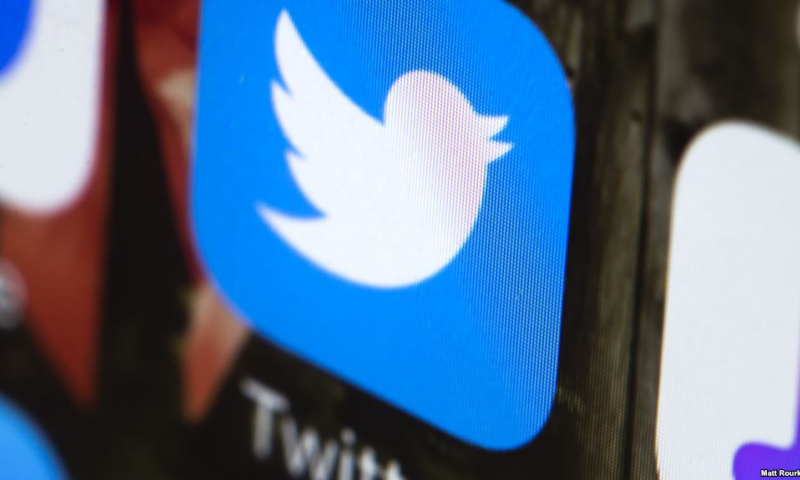 The Court satisfied the Attorney General's request for blocking of 19 accounts in Twitter, reports  Nurlan Akunov, head of the licensing agency.
As stated by him, these accounts are terrorist organizations like the Islamic State, Al-Qaeda, and Jabhat-an-Nusra.
Moreover, the letter of appeal is addressed to telecom operators. However, according to Akunov that there is a lack of technical capabilities to block personal accounts.
"We met representatives of the National Security Committee, the Ministry of Internal Affairs, the General Prosecutor's Office, and looked for ways to prove the issue. Social media, such as, Facebook, Twitter, and Instagram have guides for law enforcement agencies. So, the Ministry of Internal Affairs is planning to make a request to the Twitter administration", mentioned Akunov.