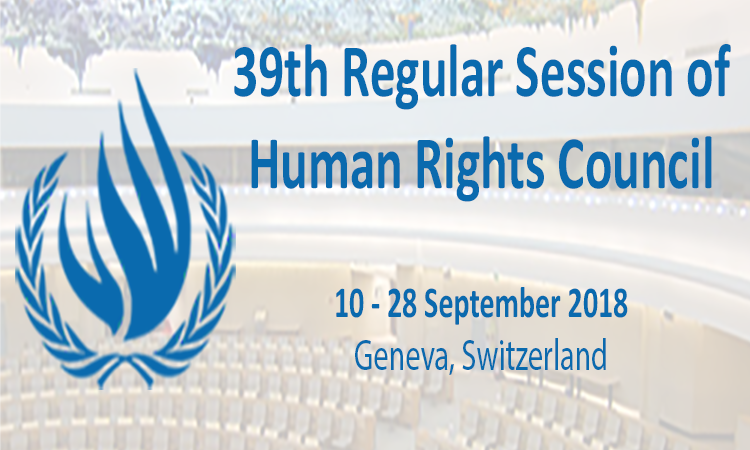 United Nations Human Rights Council's 39th meeting is being held in Geneva from 10 to 28 November of the current year. On September 18, the detention of Kazakh ethnic who are living in China and the violence and pressures of them by the Chinese government were discussed during the meeting.
The main target of this meeting was to inform the diplomats of UN and representatives of international non-governmental organizations that the government of China sent millions of Kazakhs in East Turkistan to concentration camp and tortured them.
Professor Adrian Zenz, head of the European Center for Culture and Theology, and John Fischer "Human Rights Watch's" representative for international human rights issues made a speech at the meeting. Moreover, Omirhan Altyn, who is from Germany, told to the participants of the event that the Kazakh ethnics are under pressure in China and also explained that innocent Kazakh people are going through hard times currently because of  the Chinese government. So, he addressed his speech to the official representative of the Chinese government who were sitting in the hall.
Furthemore, Omirhan Altyn also said to diplomats and representatives of international organizations, who took part at the meeting, that hundreds of thousands of Kazakh people in East Turkestan, Xinjiang were imprisoned and subjected to abusive humiliation, persecution. By doing this kind of thing the Chinese government violate the human rights.
In addition, hopefully, the fate of Kazakh people will be regulated by the government of China when the international community will pay attention to human rights abuses.