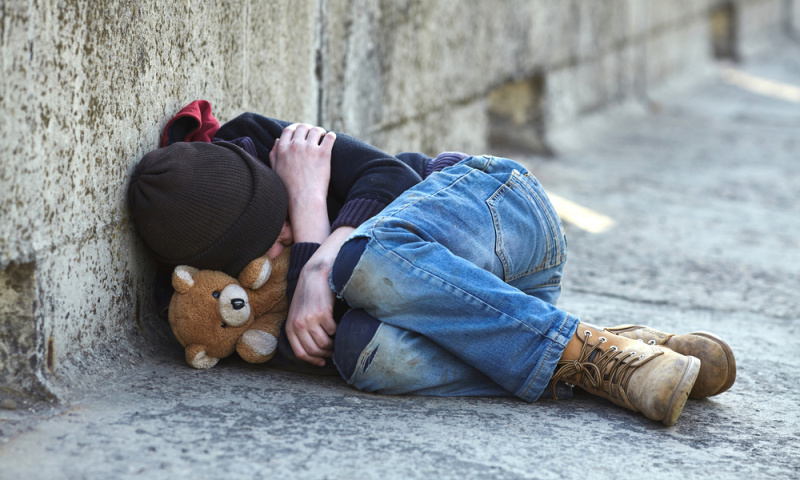 Photo: Zeitung «Aussiedlerbote
Tajikistan is the poorest among the countries of the CIS, reports the data of the interstate statistical committee of the CIS "Monitoring of LRC indicators in the CIS region".
The data noted that the share of the population of Tajikistan living in the national poverty line in 2016 was 30.3%. The poverty level in Tajikistan in 2016 compared to 2015 declined by 1.3%.
A comparatively low level of poverty was recorded in Kazakhstan (2.6%), Ukraine (3.8%), Belarus (5.7%) and Azerbaijan (5.9%). Russia in 2016, the share of the poor population was 13.3%, as in 2015.
Data for Moldova, Turkmenistan and Uzbekistan are not available.
It is noted that Tajikistan is ahead of all CIS countries also on this methodology. The share of Tajikistan's population living below the international poverty line in 2015 was 4.8%.
The share of the poor in accordance with the methodology of the World Bank in Kyrgyzstan was 2.4%, in Armenia - 1.9%.
Recall, the data on Azerbaijan, Turkmenistan and Uzbekistan are not provided.