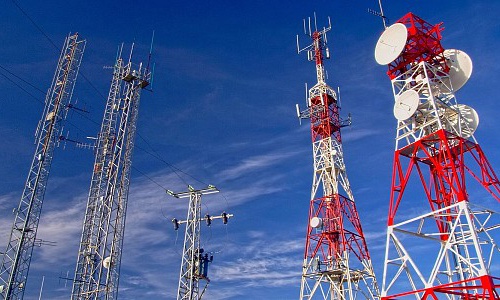 Photo: skyworldeng.com
The Ministry of Information Technologies and Communications of Uzbekistan and the Ministry of Communications of Turkmenistan signed an agreement on cooperation, reports the press service of the Uzbek department.
According to the Ministry of Finance, the agreement on the technical basis for the coordination of radio frequency assignments in the 29.7 - 960 MHz radio frequency band used by the radio services of Uzbekistan and Turkmenistan was signed during the state visit of Turkmen President Gurbanguly Berdimuhamedov to Uzbekistan on April 23-24, 2018.
The signed interdepartmental agreement defines the technical conditions for the use of radio frequencies and radio electronic means (radio stations) to ensure their electromagnetic compatibility, the glitch work in the border areas of Uzbekistan and Turkmenistan.
Recall, on April 23-24, 2018, Turkmenistan President Gurbanguly Berdimuhamedov is on a state visit to Uzbekistan.