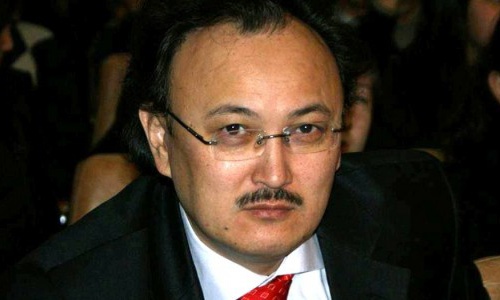 Ғалым Саят Ыбырай.
Court has released Sayat Ybyrai early.
On April 11, the East Kazakhstan regional court, which located in Oskemen, released Sayat Ibray who was sentenced to 12 years in prison.
The court's decision came into force on the day it was published. According to the lawyer of Sayat Ibrai, Abzal Kuspan, he did not able to release him from prison today. That is why Sayat Ibray will be released tomorrow.
Recall, Sayat Ibarai was arrested in 2010 and sentenced to 12 years in prison in 2011 on charges of "creating a criminal group". Before this, Kazakh scientists and public figures sent a letter several times to the president asking for the release of Sayat Ibrai.
Translated by Nazerke Syundyukova