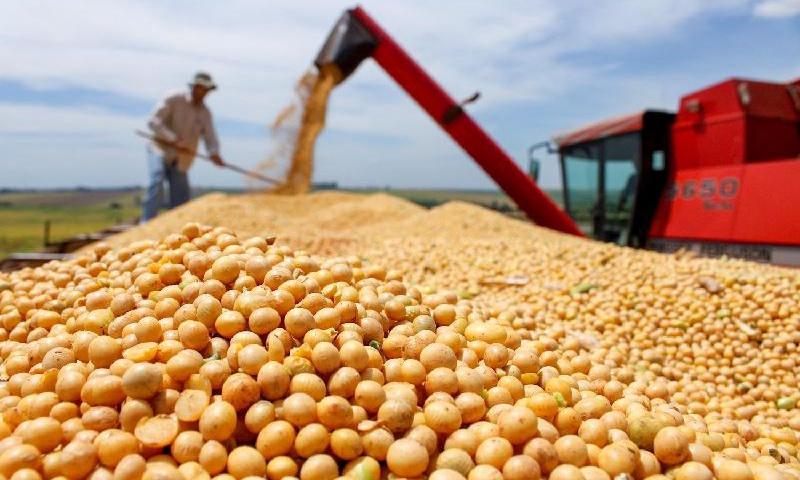 Photo: agendadeldesarrollosocial.com
In 2017, Kazakhstan increased the export of agricultural products to China by 34.3% told the vice-minister of agriculture Arman Evniev.
"The market of the neighboring country is open to fish, livestock, beekeeping, wheat, bran, soybeans and beans exports, for the first time more than 7,000 tons of soybeans were exported, and the export of soybean oil increased seven-fold, , vegetable oil and oilseeds by 2.7 times, "Evniev noted.
The vice minister also reported on the situation inside the country. So, according to him, the volume of gross agricultural production in 2017 was 4 trillion tenge. In particular, there is an increase in food production by 4%. The growth of investments in fixed capital of agriculture was 29%, and in food production - almost 32%.
In addition, the vice minister spoke about the problems associated with the establishment of agricultural cooperatives. Thus, of the 850 points created, only 490 are equipped with equipment and are ready to start harvesting products in 2018.
"Unfortunately, we can say that there is a quantity, but there is no quality," Evniev emphasized.
Earlier, Minister of National Economy Timur Suleimenov said that Kazakhstan failed to achieve the planned plans for the export of a number of food products, as well as for import substitution.