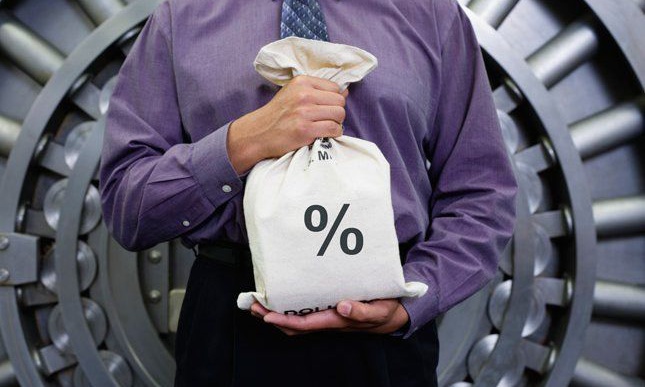 Фото: UBR
Today, deputies of Mazhilis approved the draft law on amendments and additions to the law on strengthening ownership property rights and protection of arbitrage. Marat Beketayev,who introduced the law, noted that amendments were aimed at protecting ownership property rights.
"It is proposed to eliminate the commission charged for lending and servicing the credit. For this purpose, banks, which is not related to entrepreneurial activity, will be prohibited from obtaining a commission in case of bank loaning credit agreement. Charging comission will be restricted for transferring the debt and conducting a bank account. Additional fee should not be charged from individuals", - noted Beketayev.
In addition, if the delay of the payment mortgage loan term exceeds 6 months, the interest under the mortgage agreement will be terminated. In addition, additional conditions are considered for the sale of mortgaged property.
"It encourages the debtor to sell their property at a higher price", - told minister.
Translated by Nazerke Syundyukova