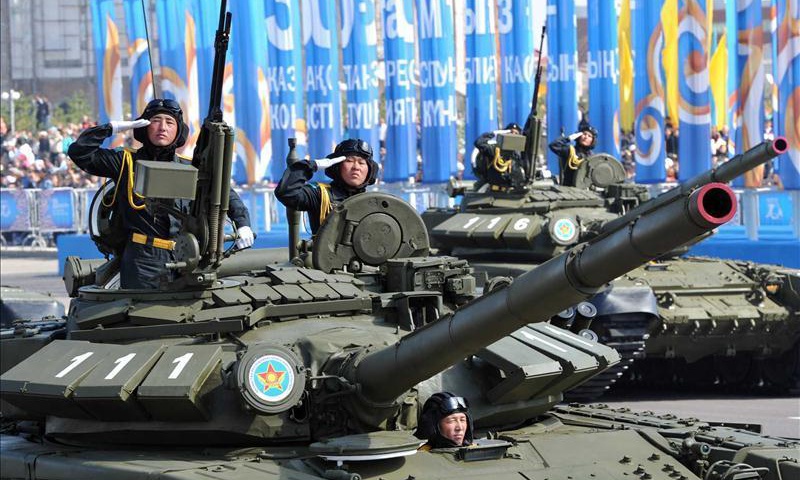 Kazakhstan has prepared a contingent of 170 people ready to join UN peacekeeping operations at any time. This was reported the UN News Service.
The Chairman of the Ministry Defense of Kazakhstan in the UN, Yerlan Akylbayev gave an interview to the UN News Service. "We want to expand the scope of our peacekeeping mission. At present time, we are working with the UN Department of Peacekeeping for this area. We would like to include our 170 people contingent in peacekeeping operations. Negotiations are underway in this direction", - he told.
Until now, Kazakh officers participated in peacekeeping operations of the United Nations in Iraq, Western Sahara, Cote d'ivoire. For many years, the military contingent "Kazbat" has been operating in Iraq.
Translated by Nazerke Syundyukova