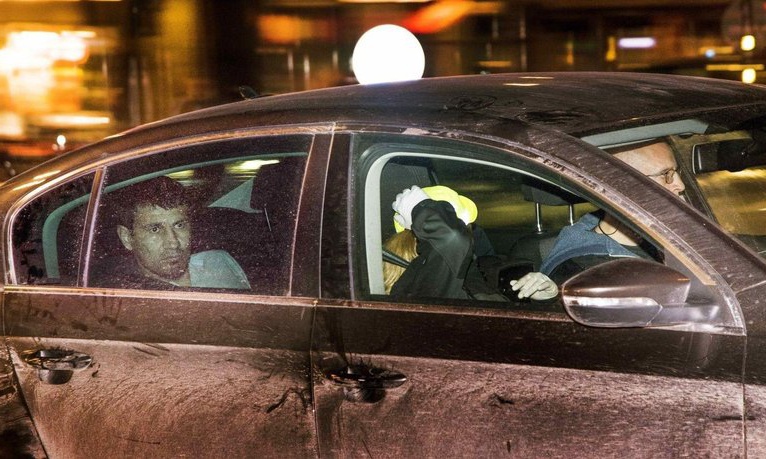 Фото: euro.cz
A 40 year old Uzbek citizen, Rakhmat Akilov, confessed his guilts in the court in Stockholm on February 20. According to local "The Local" newspaper, Akilov said his main goal was "to kill the Swedish citizens".
A 40-year-old Uzbek citizen Rakhmat Akylov, was taken to Stockholm court on Tuesday. He was charged with organizing a terrorist attack in the Swedish capital on April 7. He hit people by truck on the pedestrian crossing. Among those killed were a 11 year old girl, British and Belgian citizens. Dozens of people were wounded.
"I want Sweden to stop the war agains to caliphate. I want them to stop sending troops to the military region", - he said in the court. This was noted by "The Local" newspaper.
Akilov openly stated that he did not regret his actions. "The purpose of my activity was to show that my heart and my soul are together with those who suffered from the NATO Coalition's attack", - said Akilov.
Akilov noted that he swore to the "Islamic state". However, this extremist organization did not take responsibility for the incident in Stockholm.
The state prosecutor asked to send Rakhmat Akilov to life imprisonment. It is expected that the trial will last until May, and the verdict will be released in June.