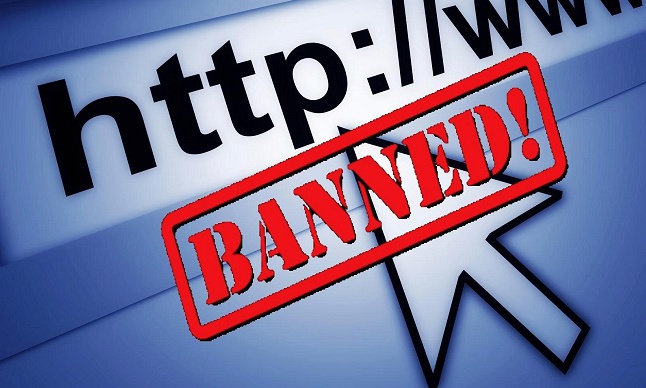 Photo: Egypt Independent
In 2017, about 9,000 websites blocked in Kazakhstan because of the propagation content, Kazakh Minister of Information and Communications Dauren Abayev said.
"In 2017, about 9 000 sites which propagated terrorism, religious extremism, violence and suicide were blocked, 230,000 such materials were eliminated in social networks," Dauren Abayev said at the board of the Ministry of Information and Communications.
He also noted that in 2017, Kazakhstan rose to five positions in terms of the number of Internet users and took 36th place out of 137 countries in the World Economic Forum rating.
The number of Internet users last year was 77% of the country's population, which is 4% more than in 2016. The ministry predicts that by the end of 2018 the number of users should increase to 78%.