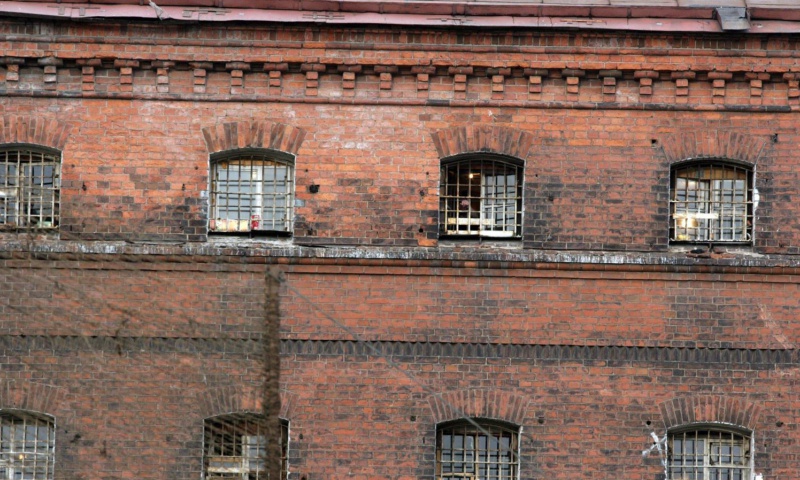 Photo: AFP
Kazakhstan confirmed the citizenship of the antifascist movement activist Viktor Filinkov, who was detained by the Russian authorities last month on charges of "participating in the terrorist community".
On February 13, embassy of Kazakhstan in Russia reported that a citizen of Kazakhstan Viktor Filinkov, born in 1994, was detained on January 25, he is now in the Petersburg prison.
"The General Consulate sent inquiries to the Russian Ministry of Foreign Affairs in St. Petersburg and the competent authorities of Russia with a request to arrange a meeting of the Consul of Kazakhstan with Citizen Viktor Filinkov to provide him with consular and legal assistance and securing legal rights. By that time, the response from the Russian authorities is not yet received. The work continues", - the press service said.
The media referring to Filinkov's wife earlier reported that he disappeared on January 23 on the way to the "Pulkovo" airport. He should flied to Kiev from there.
Members of the Public Monitoring Commission visited him in the prison and Filinkov told them that after being detained at the airport, he was tortured. According to the comission documents, numerous burns were found on the body of Filinkov from an electric shocker. As stated by Filinkov, he was taken to the forest by Federal Security Service officers and people in masks. As Filinkov said, he was tortured to obtain confessions.
On January 25, the Saint Petersburg court decided to detain Filinkov two months in prison.According to the investigation, Filinkov and "unidentified people" created a certain group whose purpose was "terrorist activities, propaganda, and also the justification and support of terrorism".