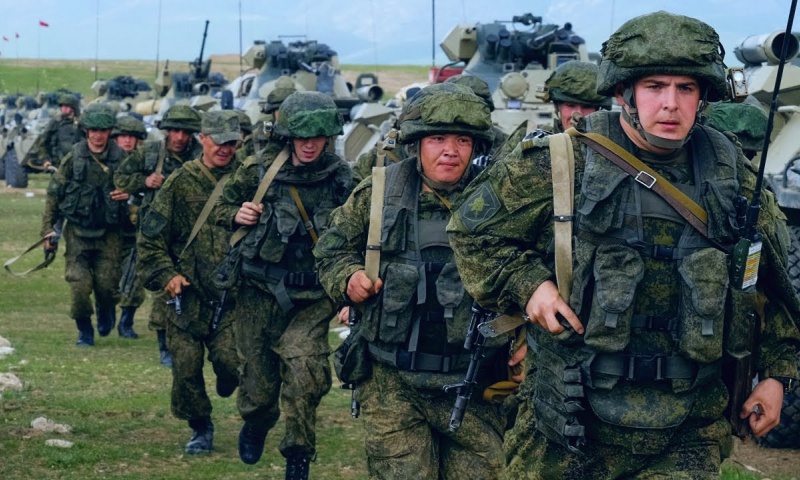 Photо: YouTube
Belarus expressed readiness to send peacekeeping forces to Donbas. This was reported by the newspaper "Izvestiya".
On February 8, Foreign Minister of Belarus Vladimir Makei gave an interview to the newspaper "Izvestiya" regarding to the Donbas crisis. He stated: "Belarus has a fair and honest relationship with all sides involved in the conflict. Sending peacekeeping forces to the Donbass is an additional way of helping the participating countries. Nothing can replace the Minsk Treaty in the regulation of the Ukrainian crisis. As a result of the Minsk agreements, the terrible blood shade stopped. Those who is criticizing the "Minsk-1" and "Minsk-2" agreements must remember these things first.
Recall, during the official visit of the President of Kazakhstan Nursultan Nazarbayev to the US, he told: "The Minsk agreements on the settlement of the Ukrainian crisis have come to an end," and he proposed to hold negotiations concerning the Ukrainian issue in Astana. After that, Vladimir Makei told: "The transfer of negotiations on the settlement of the situation in Ukraine from Minsk to Astana will not solve the problem. Comparing with others, we are not running after the peacekeepers' laurels".