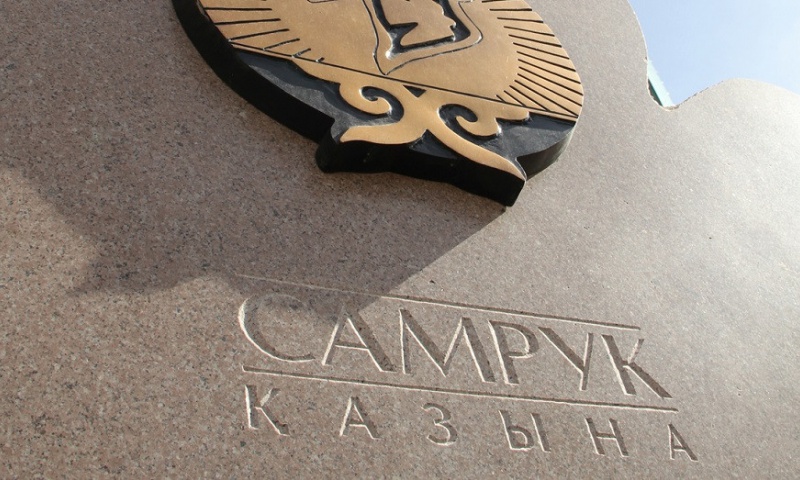 Фото: Atameken Business Channel
At the Government's enlarged meeting President NursultanNazarbayev talked about the future of the National Welfare Fund "Samruk-Kazyna".
As stated by the President, the work of fund should be changed and its main task has to be to increase asset value through effective management and investment.
"Finance of fund should not be spent on non-specific services. OmirzakShukeyev (former head of Samruk-Kazyna National Welfare Fund), started his work with transformation of Samruk-Kazyna's program, this work should be continued.
The work of foundation should be completely different. I charge you to offer a revised strategy of transformation of the "Samruk-Kazyna" program. Whether we improve national companies or give them for the government's management as before, we have to solve it", - noted the president.
Translated by Nazerke Syundyukova